Advanced Berry-Sourced Real
Vitamin C
Natural Polyphenols, Bioflavonoids and Antioxidants.†
► Immune Support †
► Antioxidant Support †
► Full Spectrum Vitamin C
► Plant Based Capsule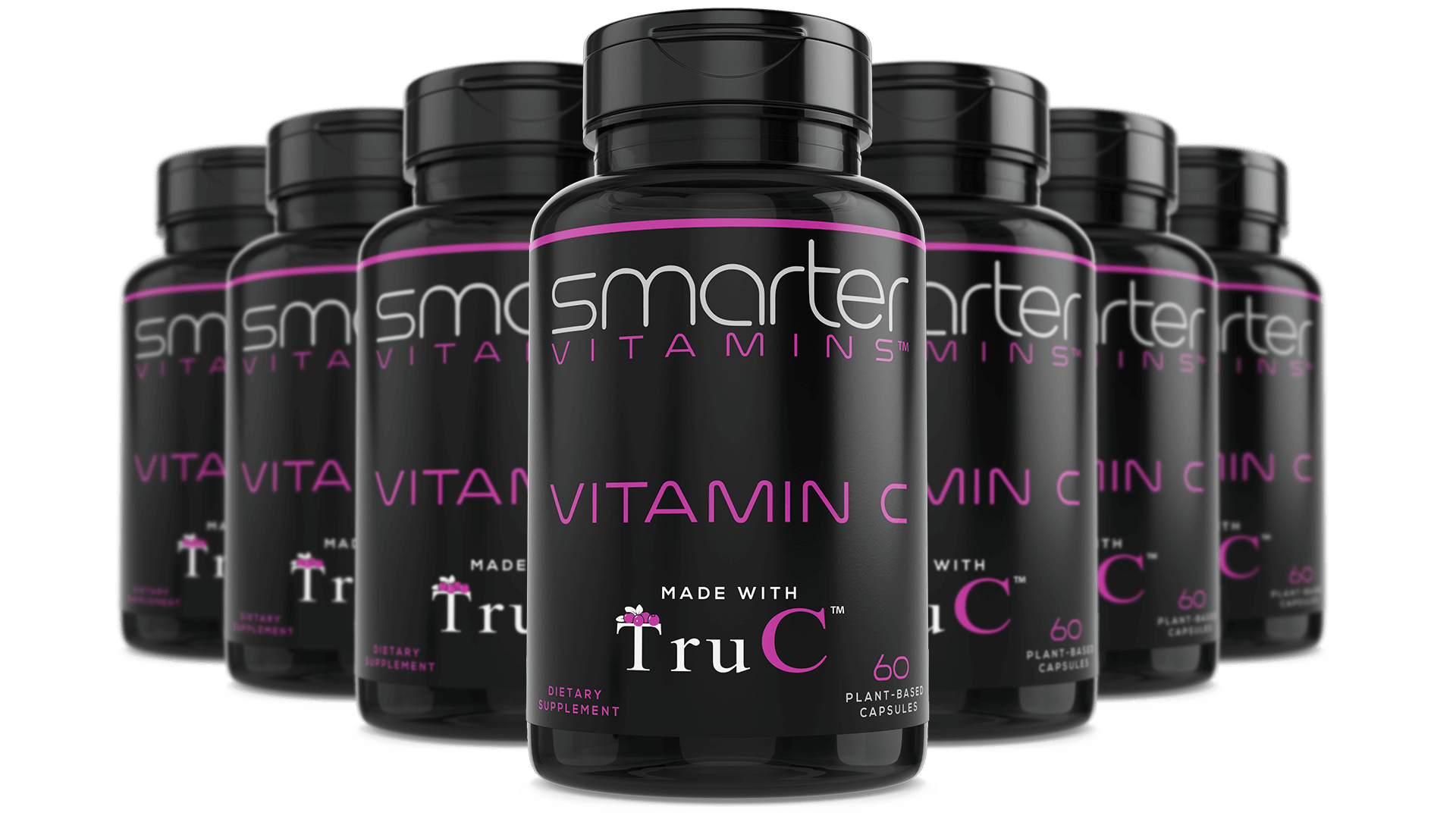 Advanced Berry-Sourced Real
Vitamin C
Natural Polyphenols, Bioflavonoids and Antioxidants.†
Advanced Berry-Sourced
Real
Vitamin C
Natural Polyphenols, Bioflavonoids and Antioxidants.†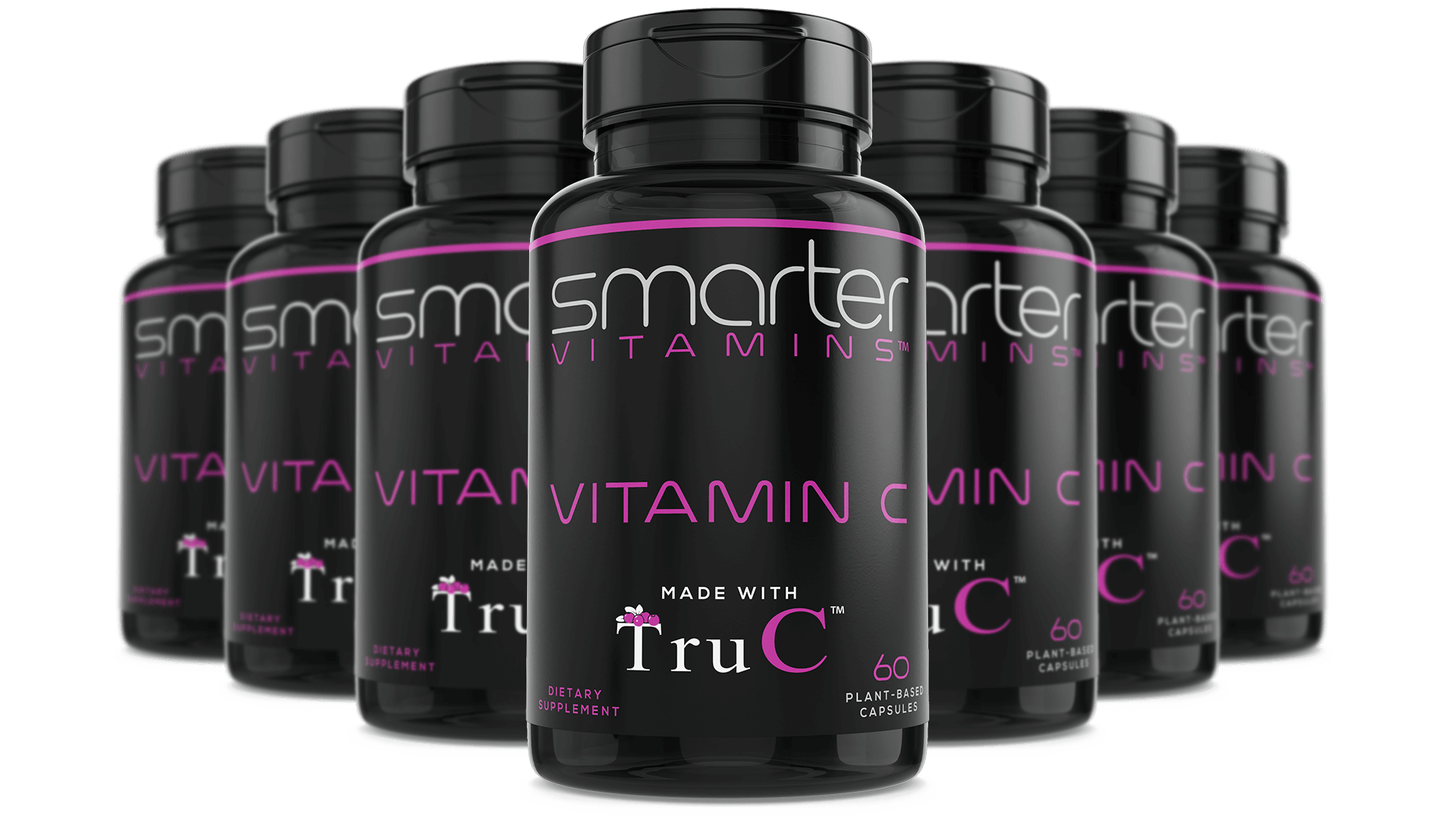 ► Immune Support †
► Antioxidant Support †
► Full Spectrum Vitamin C
► Plant Based Capsule

MADE IN
Utah
CLEANER. BETTER. SMARTER.
Why you should stop taking synthetic Vitamin C Now…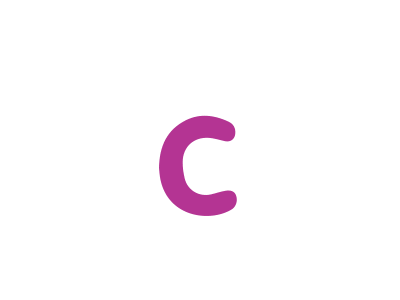 Ascorbic acid is an isolated nutrient that is part of Vitamin C but it is not the whole Vitamin C. You are getting cheated if you buy ascorbic acid thinking it's a full spectrum Vitamin C.
Full Spectrum Vitamin C From Berries
11 Berries | Plant Based Capsule
TruC™ is A Blend Of High Potency Whole Food Vitamin C Berries.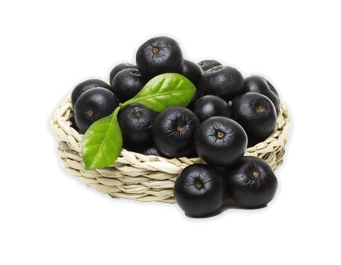 Açaí is a unique kind of berry that grows on palm trees in equatorial Brazil.
Açaí powder is notably rich in Dietary Fiber, Vitamin C, Calcium, Iron, Vitamin E, and other essential nutrients.†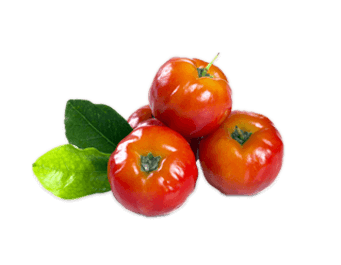 Acerola is one of the richest sources of Vitamin C, Acerola also contains a variety of mineral salts that can help stressed and tired skin to be remineralized.†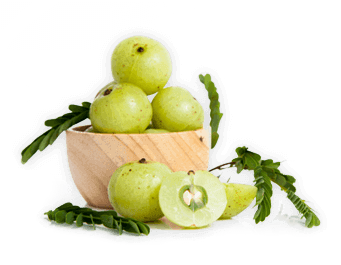 Amla helps support good blood circulation, as well as cell regeneration & digestion.†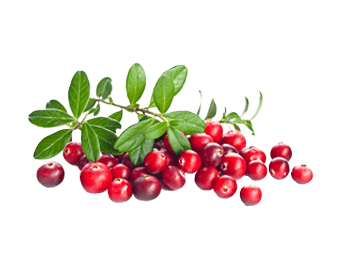 Cranberry is an abundant source of a unique subclass of flavonoids called proanthocyanidins (PACs).†
Goji contains a complete spectrum of antioxidant carotenoids, including beta-carotene and zeaxanthin.†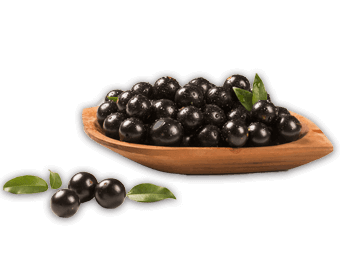 Jabuticaba is made from Jabuticaba, a deliciously sweet deep purple fruit rich in the unique antioxidant compound, jaboticabin.†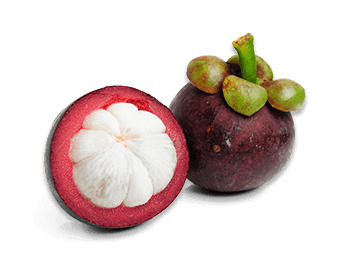 Mangosteen is particularly rich in a class of very potent antioxidants called xanthones.†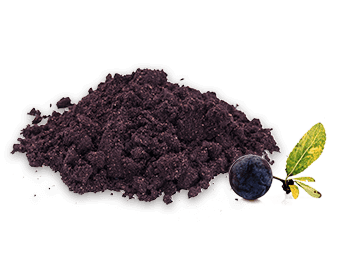 Maqui contains astonishing levels of antioxidant compounds. Maqui has the highest ORAC level of any known berry.†
Pomegranate contains high levels of ellagic acid, tannins, and anthocyanins, which are also potent antioxidants.†
Schisandra contains essential oils, lignans, phytosterols, Vitamin C, and Vitamin E.†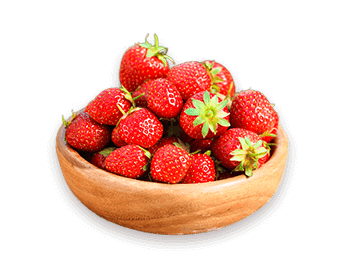 Strawberry is bursting with a unique synergistic combination of antioxidant phytonutrients--including anthocyanins, ellagitannins, flavonols, terpenoids, resveratrol, and phenolic acids.†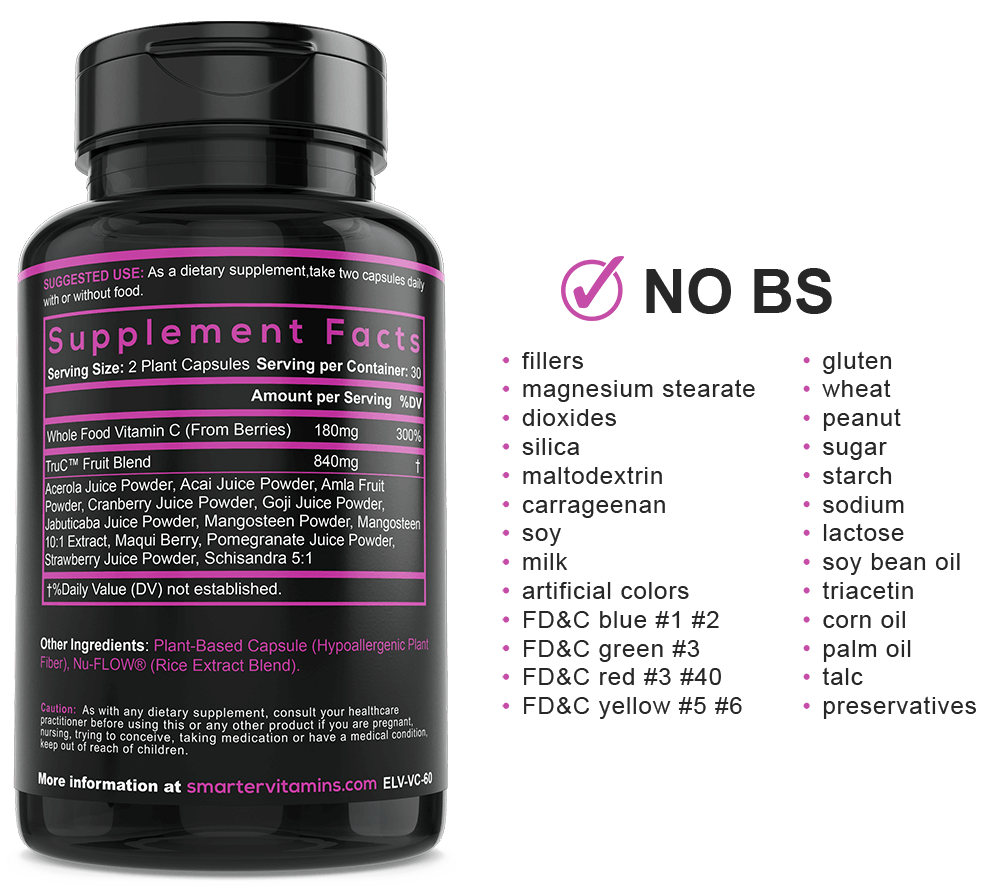 Vitamin C (also known as ascorbic acid) is abundant in vegetables and fruits. A water-soluble vitamin and powerful antioxidant, it helps the body form and maintain connective tissue, including bones, blood vessels, and skin.†
Vitamin C may help support the repair and regeneration tissues, protect against heart disease, aid in the absorption of iron, prevent scurvy, and decrease total and LDL ("bad") cholesterol and triglycerides. Research indicates that vitamin C may help protect against a variety of free radicals, and help neutralize the effects of nitrites (preservatives found in some packaged foods that may raise the risk of certain forms of cancer). Supplemental vitamin C may help support healthy immune function.†
What are the signs of Vitamin C deficiency?
Deficiency symptoms may include fatigue, muscle weakness, joint and muscle aches, bleeding gums, and leg rashes. Prolonged deficiency may cause scurvy, a rare but potentially severe illness.†
Can I take more than the 2 capsule recommend dosage?
You can take more than 2 capsules of Vitamin C. Depending on your needs you can take 4-6 capsules a day.
When can I take Vitamin C?
You can take Vitamin C anytime with or without food.
Is SmarterVitamins Vitamin C Vegan?
SmarterVitamins Vitamin C is 100% Vegan, Plant-based and berry sourced.