Made with K2VITAL from Kappa Bioscience
► Supports Calcium Reaching Bone Mass †
► Helps Reduce the Risk of Arterial Calcification †
► Supports Bone & Cardiovascular Health †
► Made with Kale Powder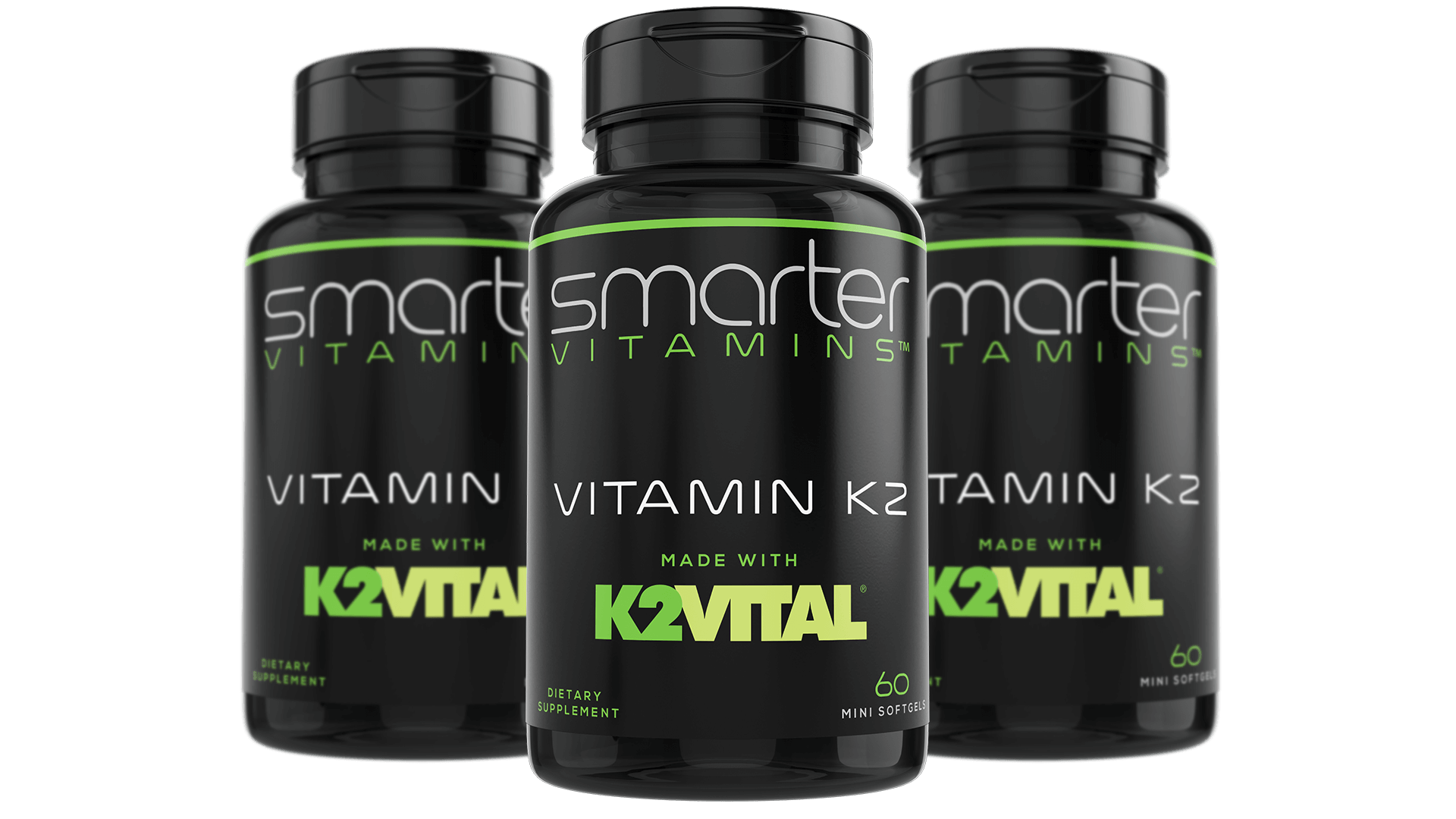 Made with K2VITAL from Kappa Bioscience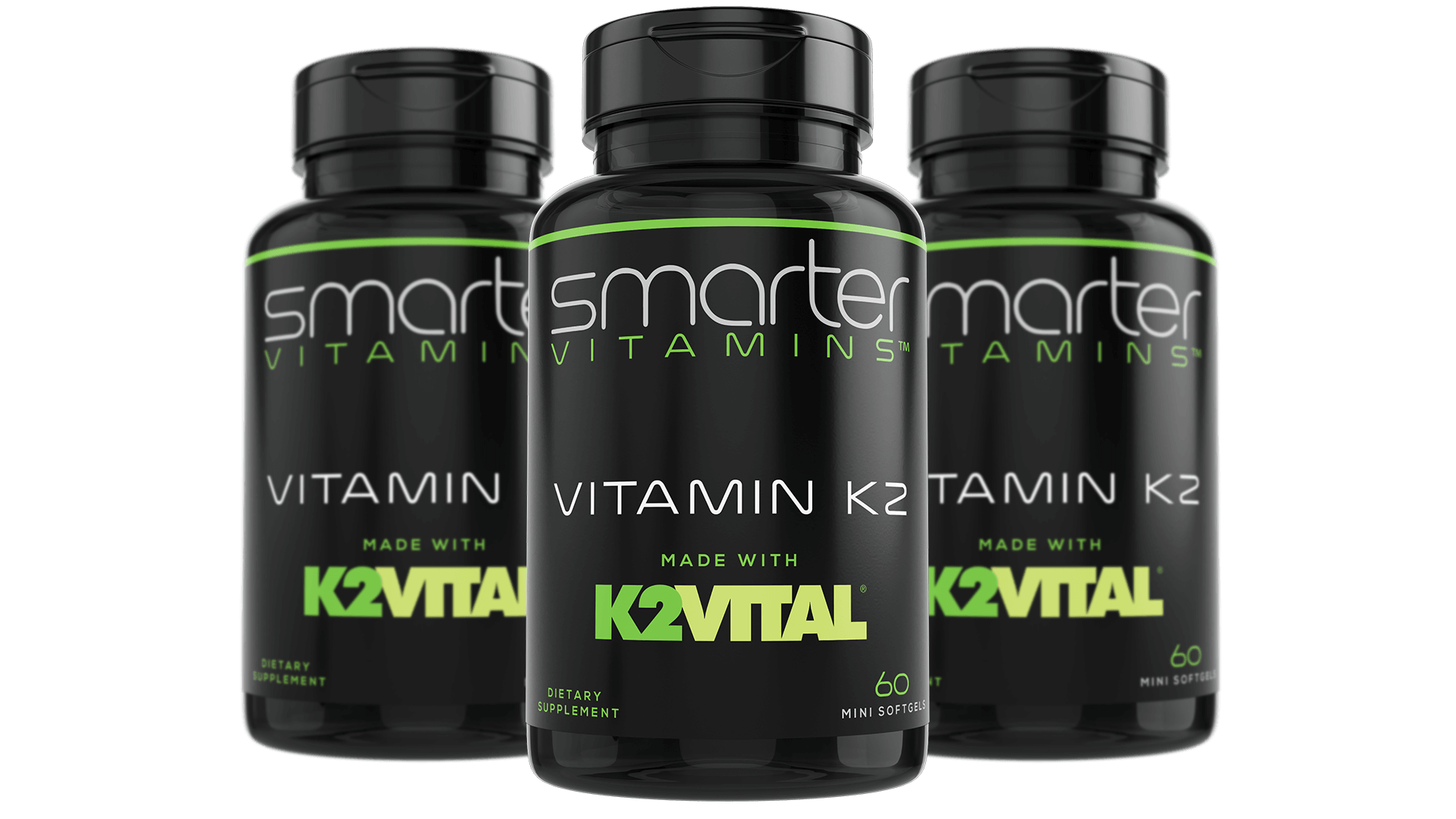 ► Supports Calcium Reaching Bone Mass †
► Helps Reduce the Risk of Arterial Calcification †
► Supports Bone & Cardiovascular Health †
► Made with Kale Powder
Made with K2VITAL
from Kappa Bioscience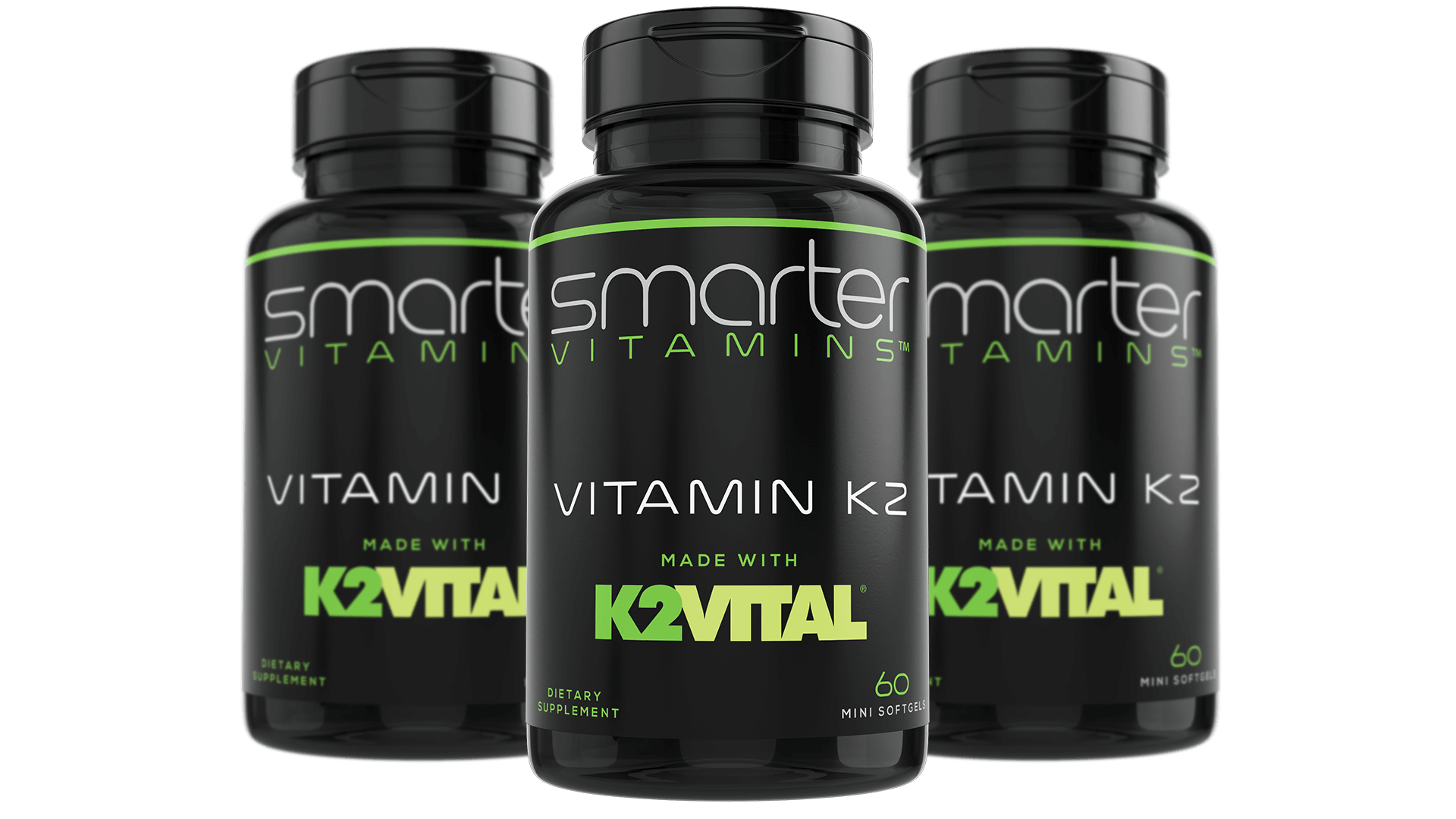 ► Supports Calcium Reaching Bone Mass†
► Helps Reduce the Risk of Arterial Calcification†
► Supports Bone & Cardiovascular Health†
► Made with Kale Powder
MADE IN
Utah
CLEANER. BETTER. SMARTER.

A key ingredient for optimal health, Vitamin K2 MK-7 K2VITAL® ensures calcium reaches the bone mass and helps reduce the risk of arterial calcification, making it an essential vitamin to support bone and cardiovascular health.†
In 2012 Kappa Bioscience launched K2VITAL® vitamin K2 as all‑trans Menaquinone‑7 (MK-7). K2VITAL® was the first vitamin K2 manufactured by a synthesis process, compared to the traditional natural-fermented process.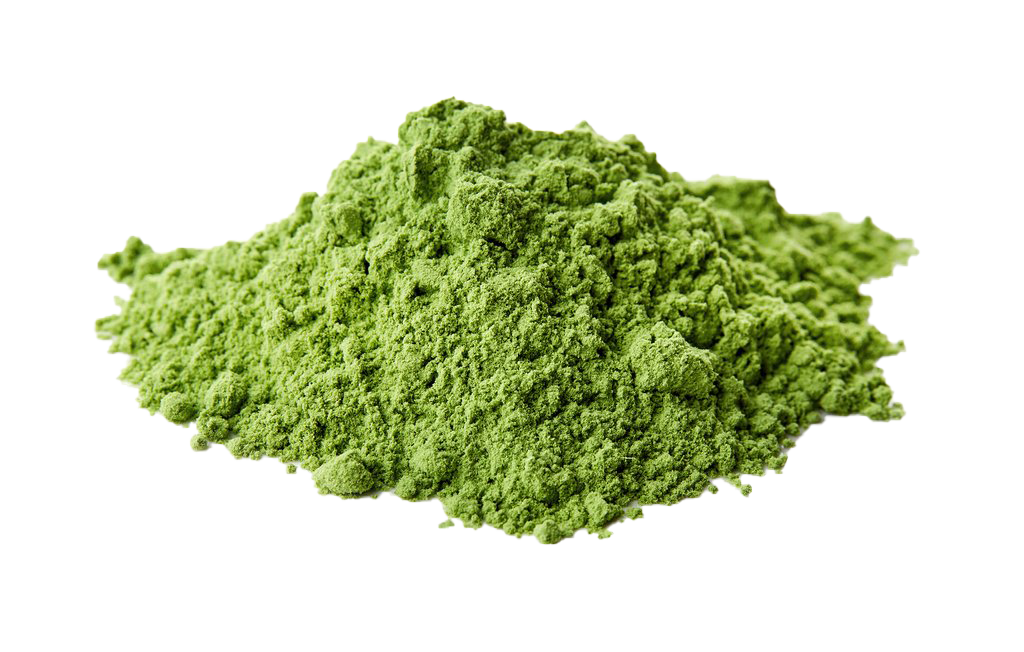 Kale is a highly nutritious vegetable known for its many phytochemicals, which are anti-inflammatory. It is one of the best sources of Vitamin K, which helps regulate the body's inflammatory process, as well as beta-carotene. It is also a great source for Vitamin C and manganese, which is important for skin health.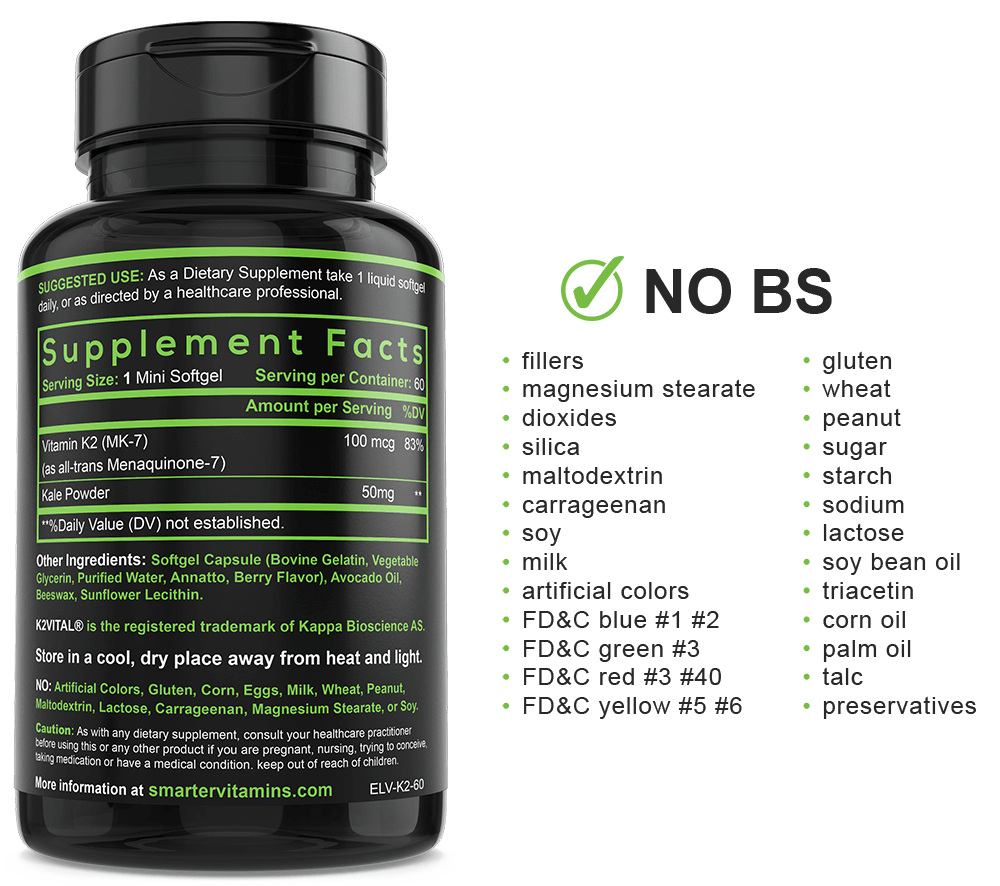 Vitamin K was discovered in 1929 as an essential nutrient for blood coagulation (blood clotting).
The initial discovery was reported in a German scientific journal, where it was called "Koagulationsvitamin" — which is where the "K" comes from.
It was also discovered by the dentist Weston Price, who travelled the world in the early 20th century studying the relationship between diet and disease in different populations.
He found that the non-industrial diets were high in some unidentified nutrient, which seemed to provide protection against tooth decay and chronic disease.
He referred to this mystery nutrient as "activator X," which is now believed to have been vitamin K2
There are two main forms of vitamin K:
* Vitamin K1 (phylloquinone): Found in plant foods like leafy greens.
* Vitamin K2 (menaquinone): Found in animal foods and fermented foods.
Vitamin K2 can be further divided into several different subtypes, the most important ones being MK-4 and MK-7.
How Do Vitamins K1 and K2 Work?
Vitamin K activates proteins that play a role in blood clotting, calcium metabolism and heart health.
One of its most important functions is to regulate calcium deposition. In other words, it promotes the calcification of bones and prevents the calcification of blood vessels and kidneys.
Some scientists have suggested that the roles of vitamins K1 and K2 are quite different, and many feel that they should be classified as separate nutrients altogether.
This idea is supported by an animal study showing that vitamin K2 (MK-4) reduced blood vessel calcification whereas vitamin K1 did not.
Controlled studies in people also observe that vitamin K2 supplements generally improve bone and heart health, while vitamin K1 has no significant benefits.
However, more human studies are needed before the functional differences between vitamins K1 and K2 can be fully understood.
Does K2 MK-7 offer benefits compared with vitamin K1 and K2 MK-4?
Vitamin K2 exerts a more direct influence on bone health compared with K1: however, there are other fundamental differences. K2 MK-7 has a far longer half-life compared with vitamin K1. After being absorbed from the digestive tract, vitamin K1 quickly disappears from circulation (half-life = 1–2 hours). By contrast, MK-7 has a very long half-life (in the range of 2–3 days).10 This difference means that people given equivalent amounts of vitamin K1 and MK-7 have considerably higher serum concentrations of MK-7. As a result, MK-7 is far more bioactively accessible. K2 MK-4 also has a very short half-life, (also measured in hours rather than days).
As such, MK-7 supplementation at microgram doses can achieve bone health benefits. Vitamin K1 and MK-4 also promote healthy bone, but only at very high doses: 1–5mg for vitamin K1.
How many soft gels are in the Smarter Vitamin K2 bottle?
There are 60 soft gels per bottle.
Where and how should I store this?
Store in a cool, dry place at room temperature.
Is it safe to consume while pregnant or nursing?
If pregnant or nursing, consult your health care practitioner before using this product.
Is it safe for diabetics?
Yes. However, you should consult your doctor prior to taking Vitamin K2.
Are there any medical conditions or medication that should not be used in conjunction with this supplement?
We do not recommend taking this if you are on any blood thinning medication.
Is it safe to take with blood thinners?
You should not take Vitamin K2 if you are on blood thinning medication.