Ma

de wit

h
Vitamin C
+

 

Ginger

+
Z

in

c
► Herbal Immune Support & Powerful Antioxidant †
► Fresh Black Elderberries Sourced from Europe
► Berry Vitamin C & Zinc Glycinate from Albion®
► Made with Ginger Powder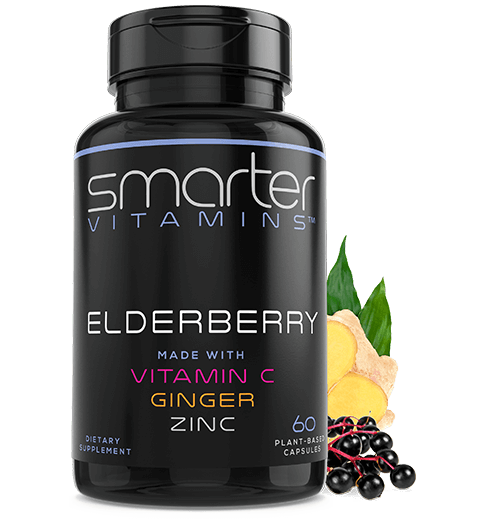 Ma

de wit

h
Vitamin C
+

 

Ginger

+
Zinc
Made with Vitamin C + Ginger + Zinc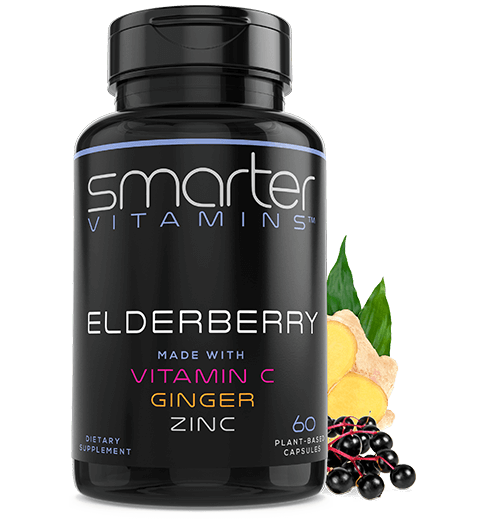 MADE IN 
Utah
CLEANER. BETTER. SMARTER.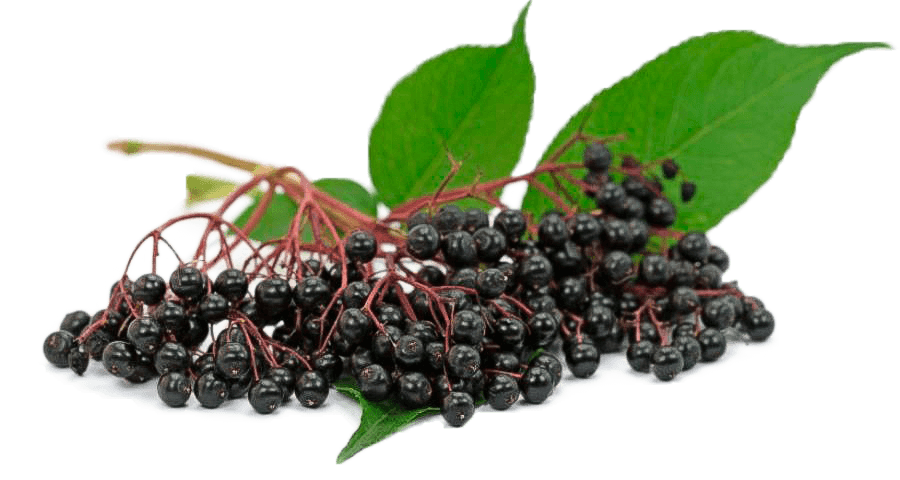 Health benefits of the Elderberry (elder) extract include naturally improving sinus issues, nerve pain, inflammation, chronic fatigue, cold & flu symptoms, and allergies thanks to its anthocyanidins and antioxidant properties.†
Made from Fresh Black (elder) Elderberries (Sambucus nigra) sourced from Europe (Poland and Ukraine) and processed in Denmark.
Our Smarter Elderberry 10:1 Ratio gives you 10 times the dose of normal Elderberry powder.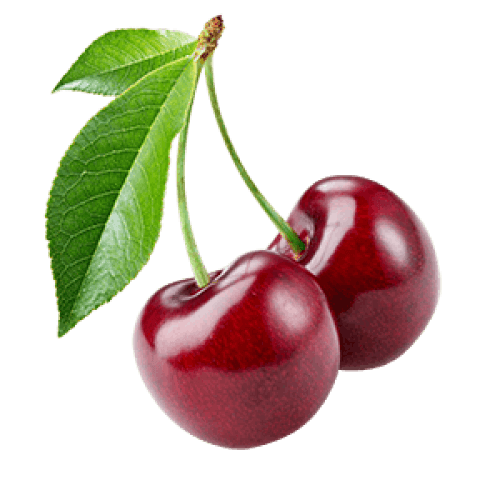 Vitamin C has many roles when it comes to promoting health, such as acting as an antioxidant, helping protect against free radical damage and supporting the immune system to protect against illnesses.†
Acerola is packed with Vitamin C, antioxidants and phytonutrients. Historically Acerola was used to prevent Vitamin C deficiency.†
Ginger is rich nutritional properties. It's active presence of Gingerol, an active component that makes ginger a perfect immunity booster. Ginger has anti bacterial and anti inflammatory properties, which help in keeping several ailments at bay and helps fighting infections, the flu and colds.†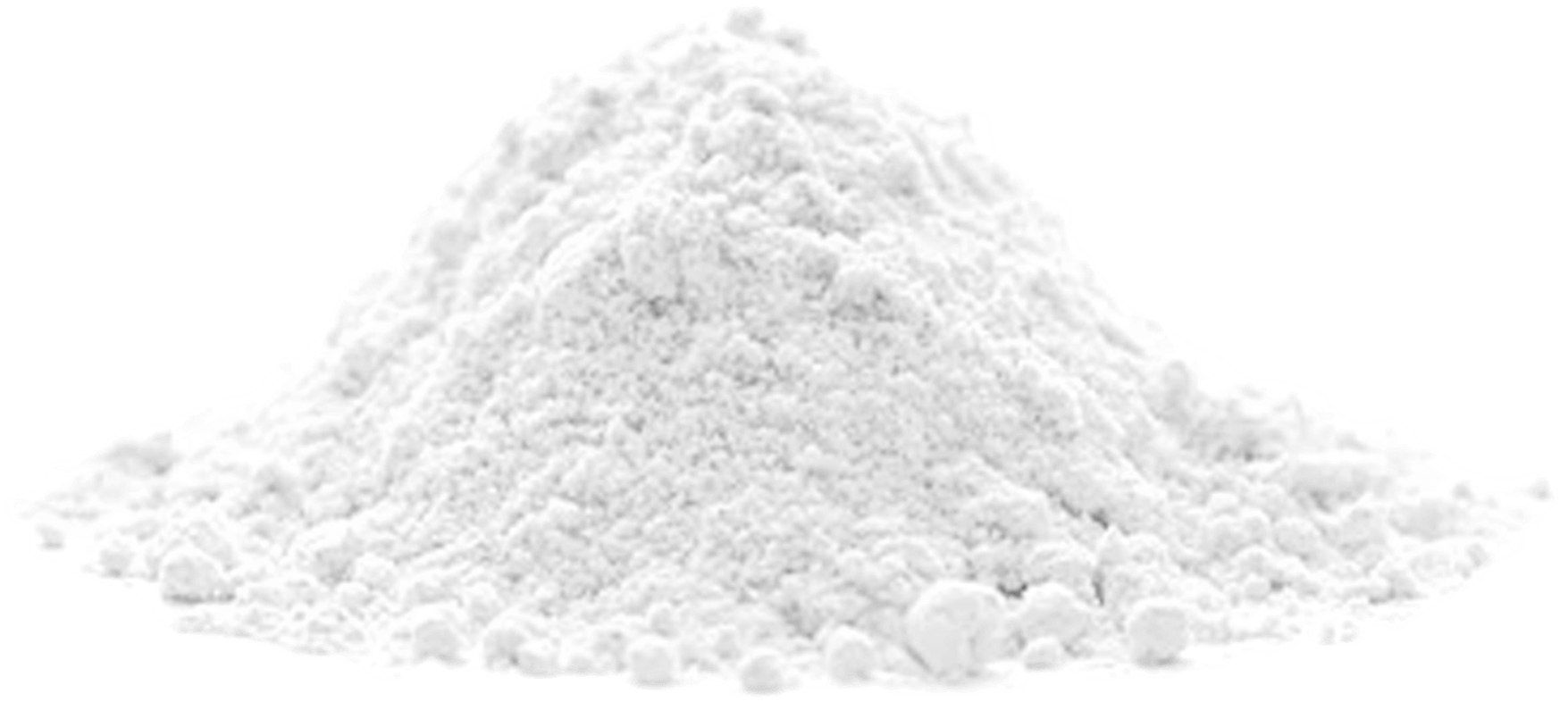 Zinc is a mineral that's important to the body in many ways. Zinc keeps the immune system strong, helps heal wounds, and supports normal growth.
Does elderberry help with viruses?
Traditional cultures around the world have turned to elderberry and other natural herbs and plants for a millennium to help keep themselves healthy. Many people are asking these days if elderberry will help with viruses. The short answer is that while several small studies have yielded very promising results, considerably more testing needs to be done to confirm its efficacy in fighting colds and flu.
Does Elderberry interact with medications?
Because elderberry may stimulate the immune system, it could interfere with medications taken to suppress the immune system. These medications include corticosteroids (prednisone) and medications used to treat autoimmune diseases. People with organ transplants should also avoid elderberry. Always consult with your doctor before starting any supplement.
Is Elderberry anti inflammatory?
Elderberries (Sambuci fructus) have been shown in a number of studies to have significant anti-inflammatory and antioxidant effects. Multiple human and animal studies have supported the anti-inflammatory and antioxidant effects of elderberry preparations and it has been used in natural medicine for hundreds of years.

https://clinicaltrials.gov/ct2/show/NCT02414607

Can people with autoimmune diseases take elderberry?
Patients with autoimmune diseases like rheumatoid arthritis, celiac, hashimoto's, and lupus need to consult a physician before taking elderberry because it will stimulate their immune system. Elderberry interferes with medications that suppress the immune system and medications used to treat autoimmune diseases.

http://www.mensahmedical.com/elderberry-benefits-dangers-patients/

Where and how should I store this?
Store in a cool, dry place at room temperature.
Is it safe to consume while pregnant or nursing?
If pregnant or nursing, consult your health care practitioner before using this product.