The Daily Multi-Mineral Supplement
Important Trace Minerals combo of dietary minerals
► Promotes Enzyme Activity †
► Metabolism Support †
► Supports Nutrition Absorption †
► 100% Vegan

The Daily Multi-Mineral Supplement
Important Trace Minerals combo of dietary minerals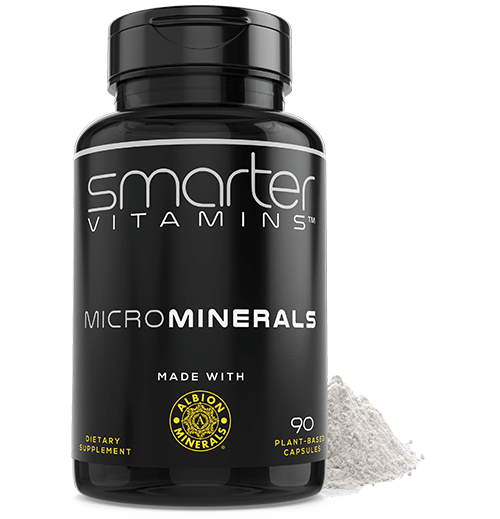 ► Promotes Enzyme Activity †
► Metabolism Support †
► Supports Nutrition Absorption †
► 100% Vegan

The Daily Multi-Mineral Supplement
Important Trace Minerals combo of dietary minerals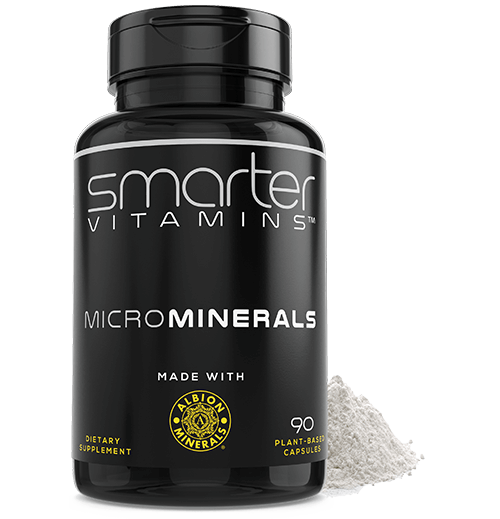 ► Promotes Enzyme Activity †
► Metabolism Support †
► Supports Nutrition Absorption †
► 100% Vegan

MADE IN 
Utah
CLEANER. BETTER. SMARTER.
"MicroMinerals is the ULTIMATE Trace Mineral combination."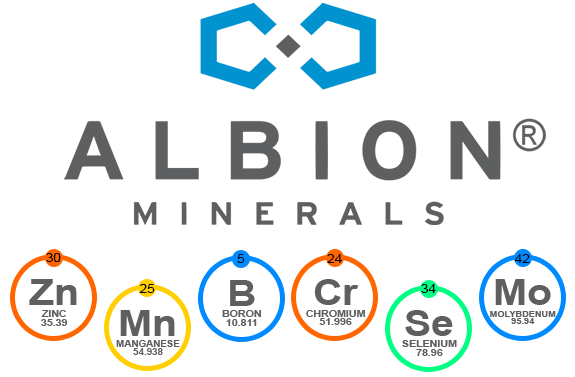 Albion Minerals is the world leader and innovator in mineral amino acid chelate nutrition. Since its establishment in 1956, Albion has sought to manufacture highly bioavailable nutritional mineral forms and to understand their function and prove their effectiveness through third party research and clinical studies.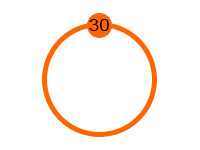 Zinc is responsible for a number of functions in the human body, and it helps stimulate the activity of at least 100 different enzymes.†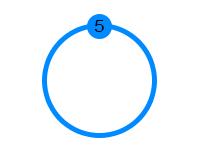 Boron is an important, and often underutilized, trace mineral naturally present in certain foods. Boron supports the ability to help keep the skeletal structure strong by adding to bone density, improving strength and muscle mass.†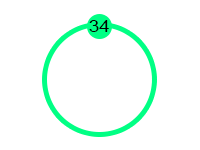 Selenium is an extremely vital mineral for the human body as it supports immunity, promotes antioxidant activity that defend against free radical damage and inflammation, and supports healthy metabolism plus thyroid health.†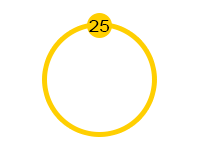 Manganese supports the bodies connective tissues, bones, and sex hormones. It also promotes fat and carbohydrate metabolism.†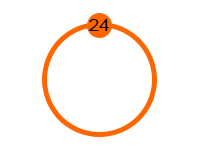 Chromium is an essential part of metabolic processes and supports blood sugar regulation, and helps insulin transport glucose into cells, where it can be used for energy.†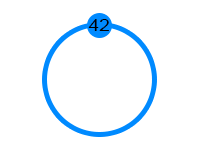 The main known function of Molybdenum is to support enzymes and to help facilitate the breakdown of certain amino acids in the body.†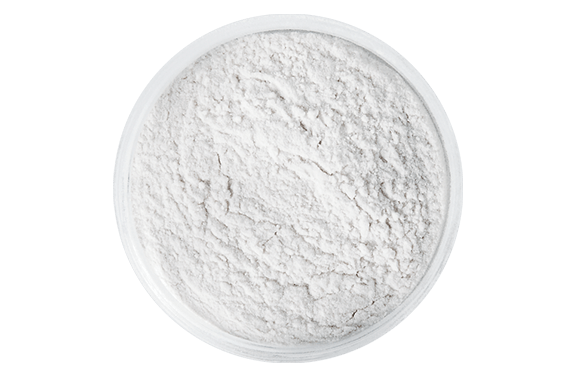 Welcome to Chelated Glycinate Minerals. World's Most Absorbed Minerals. Science and patented technology have been combined to create an organic molecule in a form the body can readily assimilate. These special organic forms of inorganic mineral elements are mineral amino acid chelates. The amino acid chelates used in MicroMinerals provides complete organic mineral nutrition, giving your body the greatest chance to absorb the minerals for their best biological advantage.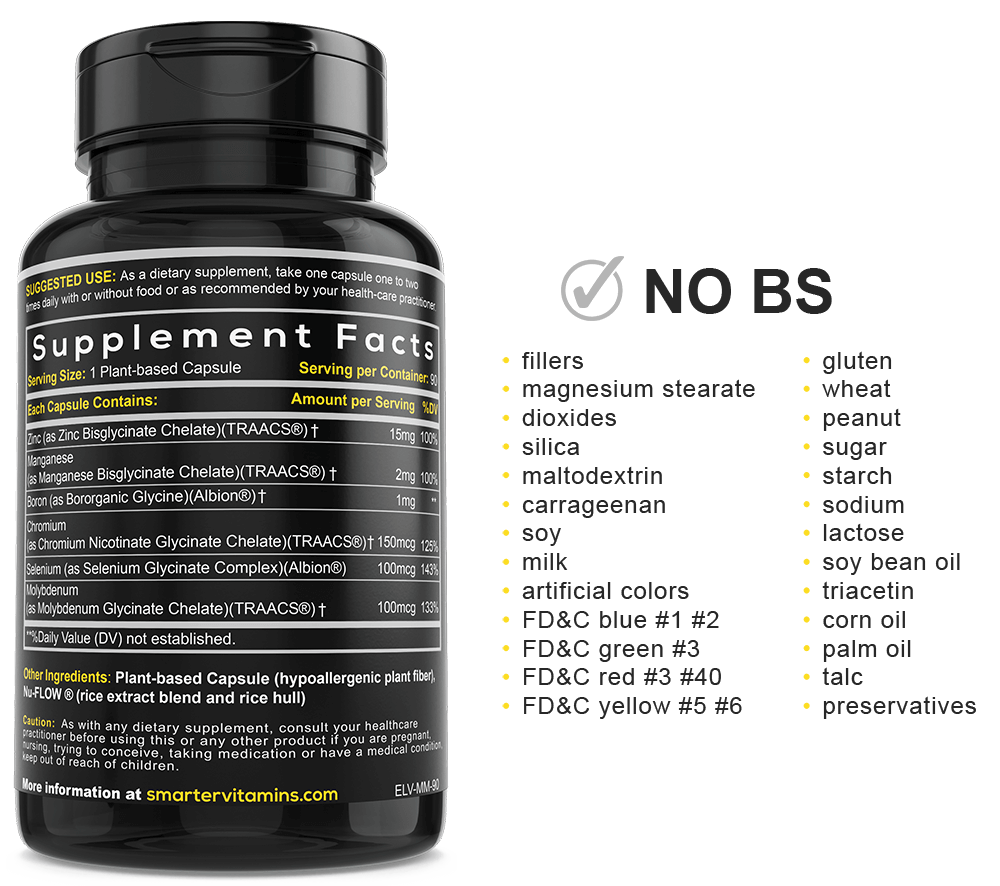 MicroMinerals is a combination of 6 essential trace minerals.
Trace Minerals help the body perform regulatory and structural functions. The word trace refers to the low amount of these minerals that the body needs (less than 100 milligrams per day). It also refers to the fact the body typically only has 5 grams or less of the mineral in the body
How do I know if I have the right amount of trace minerals?
The best thing to do is have comprehensive nutritional testing to see if your body is getting the right balance of trace minerals and other nutrients.
Why you may not be getting enough trace minerals?
There are several reasons why you may not be getting all the trace minerals your body needs:
Poor diet: The number one reason that you may not be getting enough trace minerals is not having a well-balanced diet.
Where you live: Trace mineral amounts in soil and water are not the same in all parts of the world, so where you live could also impact the quantity and quality of trace minerals in your food.
Why do you use Glycinate forms of trace minerals vs oxide and citrate?
Easy! Glycinate forms are the most absorbable. We believe in doing things right and only using the best possible ingredients in all of our formulas and products. For this reason, you will never see oxide or citrate forms of minerals in any of our products.