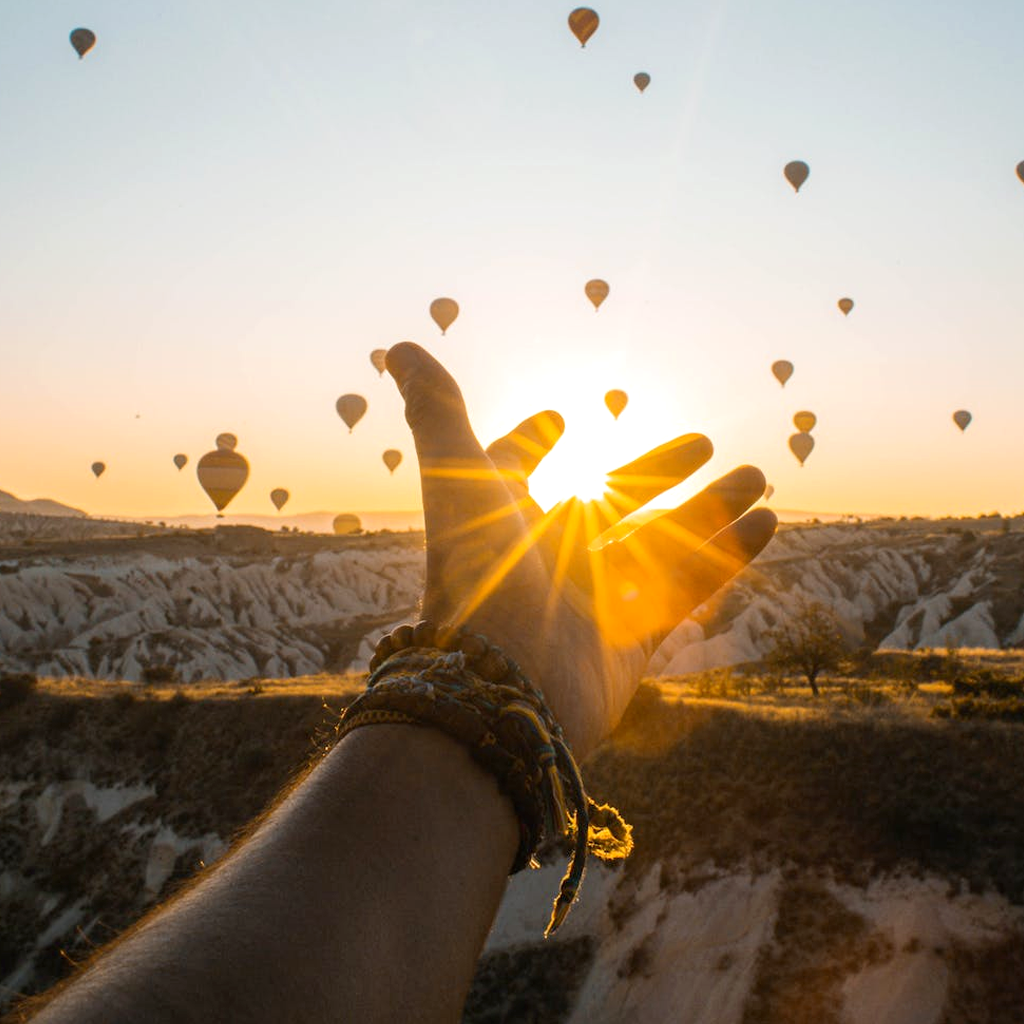 The Unexpected Benefits of Vitamin D3 5000 IU for Your Immune System
The Unexpected Benefits of Vitamin D3 5000 IU for Your Immune System
I. Introduction
Vitamin D3, also known as cholecalciferol, has long been renowned for its vital role in maintaining bone health by aiding calcium absorption. However, a growing body of evidence is uncovering that the benefits of Vitamin D3 5000 IU go far beyond bones – notably, its significant role in immune support. Our immune system, an intricate network of cells, tissues, and organs, is our body's staunch defender, protecting us from disease-causing microorganisms. In this comprehensive guide, we delve into the unexpected ways Vitamin D3 5000 IU contributes to immune health and why it might just be the supplement your routine needs.
II. Understanding Vitamin D3
Cholecalciferol, or Vitamin D3, is a unique vitamin that functions more like a hormone in the body. It's synthesized when our skin is exposed to sunlight, specifically ultraviolet B rays. However, for those who live in areas with limited sun exposure or follow dietary practices that limit their intake of D3-rich foods, a supplement can bridge the gap.
The popularity of the 5000 IU dosage lies in its ability to replenish Vitamin D stores effectively in those who are deficient or unable to acquire sufficient levels from natural sources. It is considered a safe and potent dosage that can help you maintain optimal Vitamin D levels.
III. Vitamin D3 and the Immune System: The Common Knowledge
Vitamin D3 is often touted as an essential vitamin for immune health, and rightfully so. It's known to modulate both innate and adaptive immune responses, aiding in the body's defense against pathogens. A deficiency in Vitamin D has been linked with increased susceptibility to infections, demonstrating its crucial role in our immunity.
IV. The Unexpected Benefits of Vitamin D3 5000 IU for the Immune System
As we delve deeper into the immune-enhancing properties of Vitamin D3 5000 IU, we uncover benefits that are less recognized but equally important.
Influence on Autoimmunity: Emerging research indicates that Vitamin D3 may play a protective role against certain autoimmune diseases by promoting immune tolerance.

Longevity of Immune Cells: Studies suggest that Vitamin D3 might enhance the longevity of certain immune cells, thus bolstering the body's ability to fend off infections.

Respiratory Health: Recent findings propose a link between optimal Vitamin D levels and respiratory health, hinting at Vitamin D3's potential role in mitigating respiratory issues.

Anti-Inflammatory Properties: Vitamin D3 is found to have anti-inflammatory effects, which can be crucial in preventing an overactive immune response that often leads to inflammation and tissue damage.
These benefits underline the comprehensive role Vitamin D3 5000 IU plays in immune support, which goes beyond just infection prevention.
V. How to Incorporate Vitamin D3 5000 IU into Your Daily Routine
Considering the multiple benefits of Vitamin D3 5000 IU for immune health, incorporating it into your daily routine can be a game-changer. Here are a few ways:
Sunlight: A daily dose of morning sunlight can help your body produce Vitamin D naturally. However, factors such as your location, skin type, and the time of year can influence this process.
Diet: Including D3-rich foods in your diet like fatty fish, fortified dairy products, and eggs can help maintain your Vitamin D levels.
Supplements: When natural sources are not enough, a Vitamin D3 5000 IU supplement can be an effective way to meet your requirements. It's essential to consult with a healthcare professional before starting any supplement regimen to understand the rightdosage and potential interactions with other medications or conditions.
While Vitamin D3 5000 IU is generally safe, excessive intake can lead to side effects such as hypercalcemia, a condition characterized by too much calcium in your blood. Therefore, it's vital to follow the prescribed dosage.
VI. The Benefits of Vitamin D3 Beyond Immune Support
Although our focus here has been the immune-enhancing properties of Vitamin D3 5000 IU, this remarkable vitamin offers other crucial health benefits:
Bone Health: Vitamin D3 promotes calcium absorption in the gut, which is essential for bone health. Adequate levels of Vitamin D3 can help prevent conditions like osteoporosis and rickets.

Mood Regulation: There's a correlation between low Vitamin D levels and mood disorders like depression. Vitamin D3 can play a role in mood regulation and promote mental well-being.

Heart Health: Preliminary research suggests that Vitamin D3 might help maintain healthy blood pressure levels and support overall cardiovascular health.
These additional benefits make a compelling case for maintaining optimal levels of Vitamin D3 in the body.
VII. Conclusion
The incredible, unexpected ways Vitamin D3 5000 IU bolsters our immune system underscore the vitamin's overarching role in our health. From influencing autoimmunity to extending the longevity of immune cells, Vitamin D3's contribution to immune health goes far beyond common knowledge.
While the benefits are many, it's important to approach Vitamin D3 supplementation with a balanced perspective. Achieving the right dosage tailored to your needs, preferably under professional guidance, will allow you to harness the advantages of Vitamin D3 5000 IU safely and effectively.
This information is intended for general knowledge and does not replace professional medical advice. Always consult with your healthcare provider before starting any new supplement regimen.
This comprehensive exploration of Vitamin D3 5000 IU's unexpected benefits for immune health underlines the power of this vitamin. Incorporating it into your routine could be a significant step toward bolstering your immunity and overall health. But as always, when it comes to supplementation, it's essential to take a personalized approach under the guidance of a healthcare professional.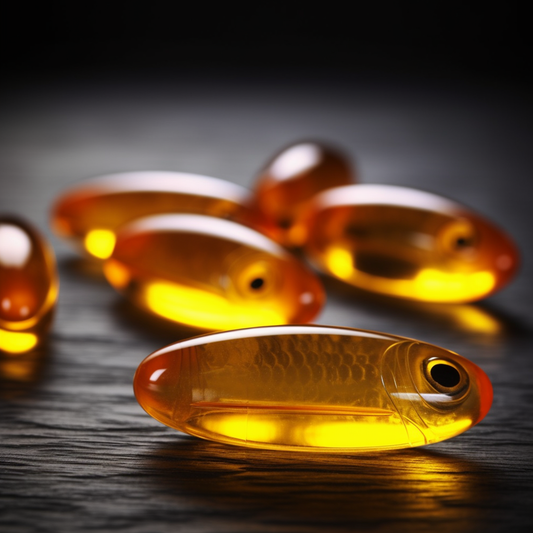 How is Fish Oil Made?
In this comprehensive guide, Smarter Vitamins delves into the intricacies of how...
Get exclusive access to

sales, discounts,

new product launches,

awesome content & more.
We only send emails worth opening.
Once a month or so.